Success Stories
These are some of our clients with whom we have carried innovation projects. Our daily motivation consists on great challenges like these.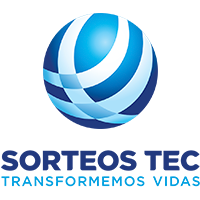 We helped them implement our Livestat® App to collect digital surveys since 2010.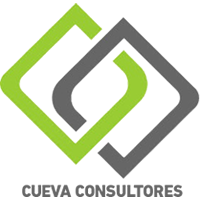 We provided consultancy and advice on technology-oriented projects for the private sector.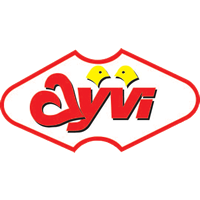 We collaborated with them in order to improve their sales strategies by using Livestat®.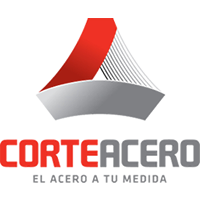 We worked with them developing technology projects in order to digitalize their processes.